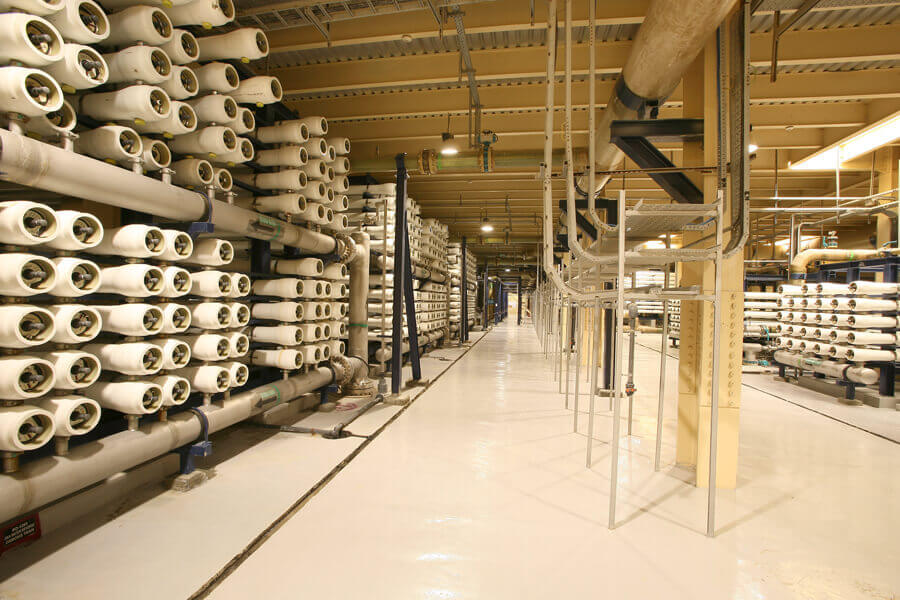 Design, Construction, Commissioning & Process Optimization Of Water Projects
Being a group of professionals with great technical caliber and dedicative performance consistency, CoolEnviro assures all types of water related projects Design, Construction and commissioning procedures in well planned and organized way to provide the clients cost effective and competitive plants. CoolEnviro delivers services with a state of art technology and World class efficiency potentials.
Public Water projects, Reverse Osmosis plants for Drinking water production, Treated Sewage effluent or Treated waste water for reuse purposes through Polishing plants,Waste treatment Plants for Industries, Hospitals, Housing Colonies , Commercial Buildings etc are the main concerns of CoolEnviro Water engineering.
District cooling systems, Cooling towers and Chilled water systems of Open or Closed loops and the related Water treatment and systems cleaning, Preservation against Corrosion, Protection against Microbiological.contaminations.in-telated Systems of District cooling systems and Chilled water systems are also maintained and monitored by CoolEnviro water engineering as per the requirements.
Operation And Maintenance. STPS & RO Plants
With the backing of a Dedicative Professionals and Technical team, CoolEnviro Water Engineering is handling Operation and Maintenance (O&M) of all types of Water Projects like Sewage treatment plants (MBR, SMBR, ETP, Conventional & Domestic),RO Plants, Public Water Distribution projects for Townships and Housing Colonies etc.
CoolEnviro Water Engineering assures the above mentioned O&M projects as Annual Maintenance Contracts (AMC) and provides all Technical supports and maintenance facilities with proper state of art and World Class maintenance procedures. CoolEnvito Water Engineering's motto is "Efficiency with Technology" and we assure our motto for our esteemed clients as of the true way with our operational team.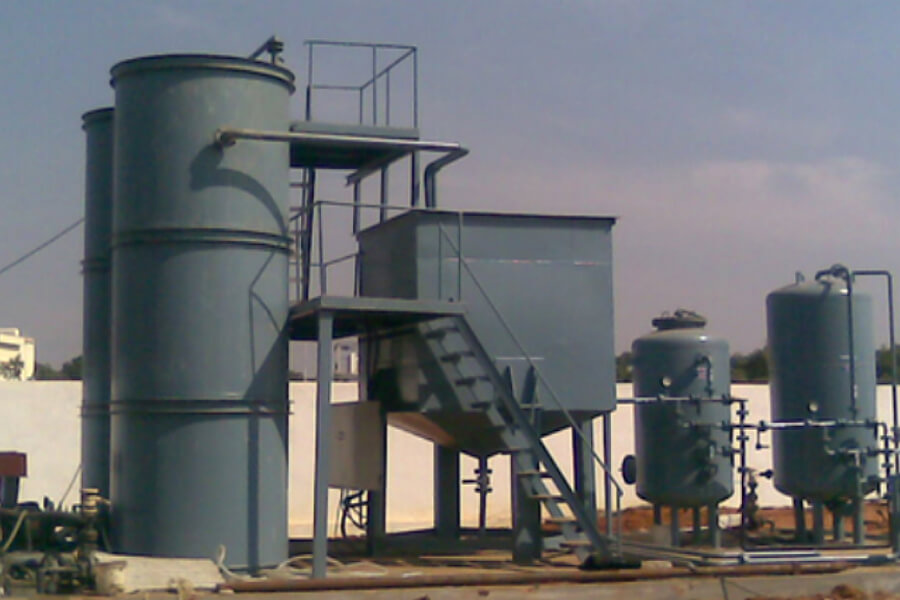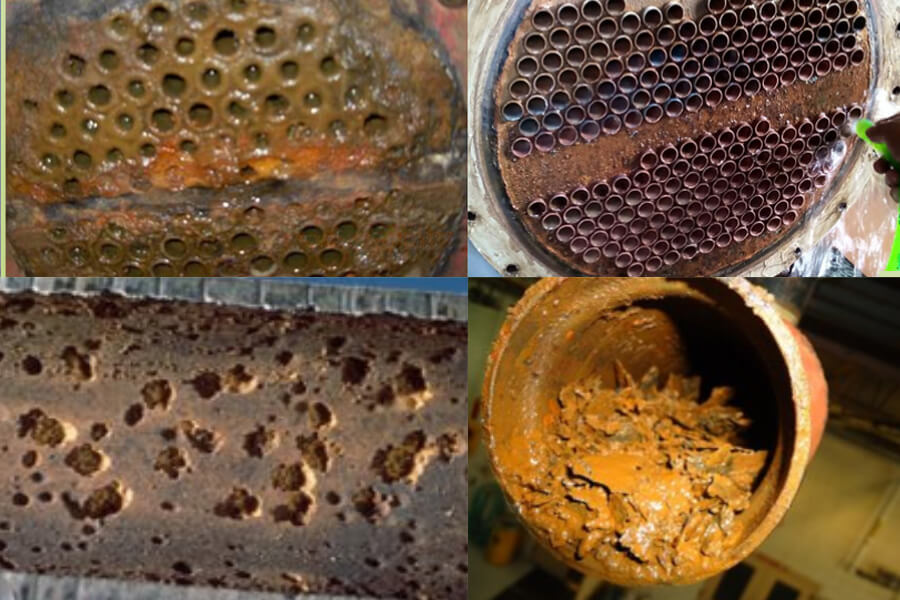 Cooling Systems - Condenser & Chiller Descaling / Chemical Cleaning Pre Commissioning Cleaning & Passivation For Chilled Water System (BSRIA Standards).
For improving the efficiency of Chilled water systems and cooling towers, CoolEnviro advises Precommoissioning cleaning & Passivation o f Chilled water systems. Also we recommend Passivation against Corrosion for system pipe lines and the equipments. These corrective measures will provide more system efficiency and equipment's life. CoolEnviro engineers will do the system study and executes the system cleaning and Passivation procedures as per the requirements.
CoolEnviro recommends and provides Technical supports for the implementation of Auto Controllers for Chilled water systems & Cooling Towers. Hence the efficiency, Economical potential and the Environmental commitments of the cooling systems will be improving.
Borewell & Contaminated Water Quality Assessment And Corrective Process.
Nowadays Borewells became a major source of water for domestic and Public water utility systems. Borewell water will have high hardness and unwanted mineral depositions and hence the water will not be tasty for drinking and not suitable for other purposes. CoolEnviro Engineering does assessment for water quality and advises corrective action process for Borewells and all kinds of contaminated with Color and unwanted impurities.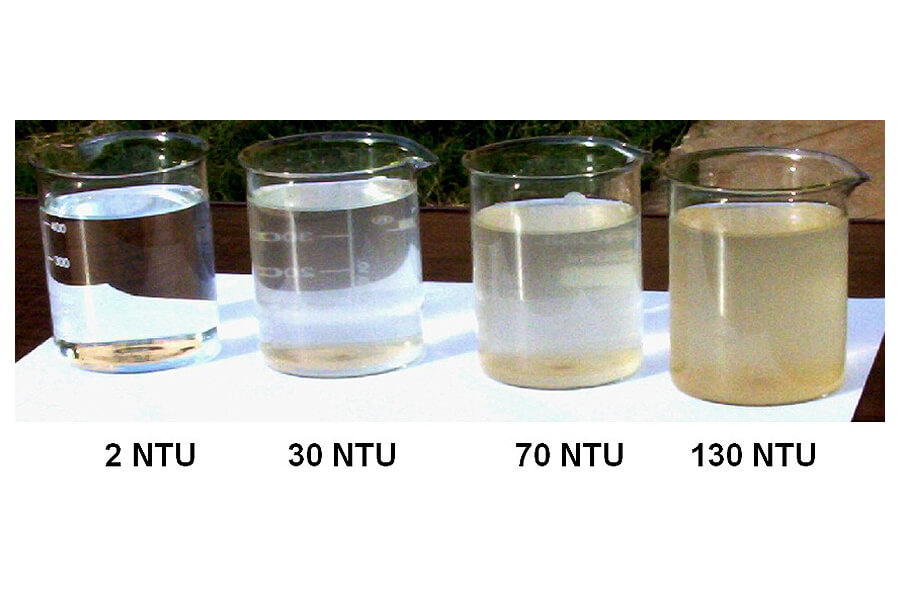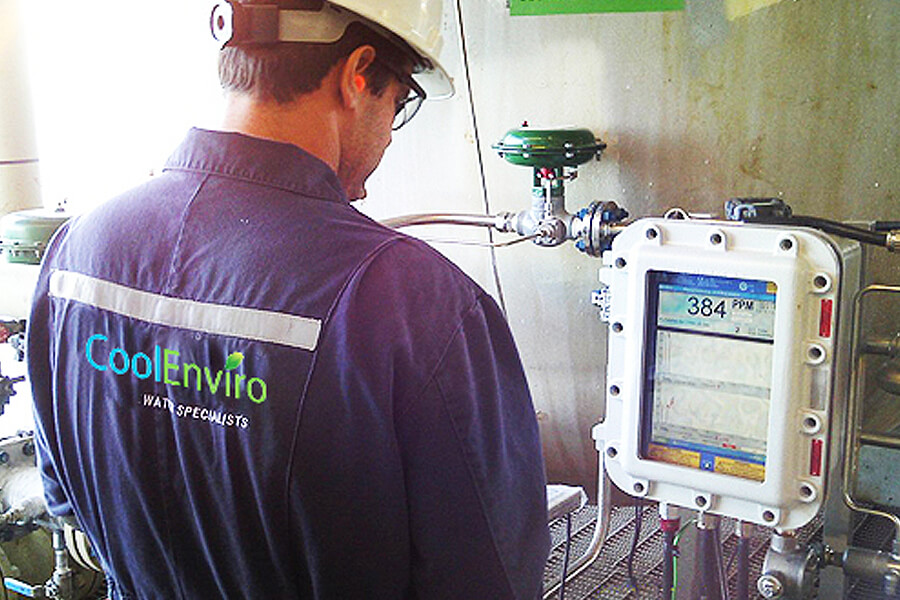 On Call Breakdown Maintenance Service
CoolEnviro Water engineering introduces a special type of Maintenance procedure as "On Call Breakdown Maintenance Service". Through this facility we offer our maintenance team on 24/7 basis to any kind of Breakdown maintenance for water projects and plants nevertheless.the plants, Equipment or projects are built or commissioned byCoolEnviro Water Engineering. Hence.through our On Call Breakdown Maintenance Service team we will be providing all the Water related needs without delay to avoid any water and Energy loss Environmental impacts. Water is precious and it should be preserved for next Generation. CoolEnviro Water Engineering is Committed for the future through water preservation and Environmental concerns.
Disinfection Of Public And Domestic Water Utility Systems.
Water disinfection means the removal, deactivation or killing of pathogenic microorganisms. Microorganisms are destroyed or deactivated, resulting in termination of growth and reproduction, When microorganisms are not removed from drinking water, drinking water usage will cause people to fall ill and spreading of Pathogens through the entire system. CoolEnviro water engineering provides different types of disinfections procedures and equipments for Public water systems and Domestic household water systems.
Disinfection by Chemical methods, Halosol Water Disinfection and Ultraviolet Disinfection (Domestic purposes) are the major disinfection methods advised by CoolEnviro water engineering and we undertake design , construction and commissioning of all the above types of disinfection facilities.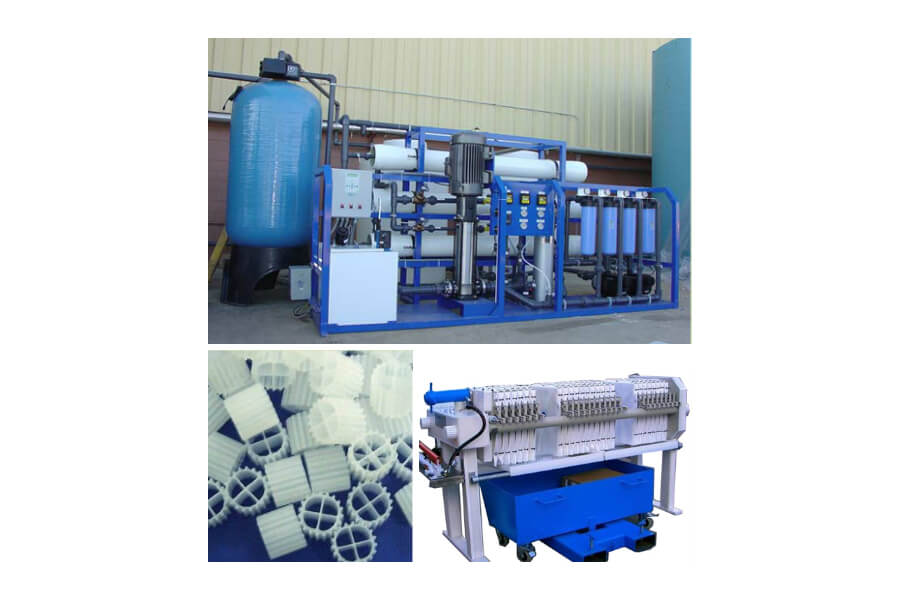 Water Treatment Equipments: Sales And Service
CoolEnviro water engineering designs and advices clients in their various needs in water related utility facilities as per the requirements.CoolEnviro Engineering assures sales and 24/Tafter- sales service to all the esteemed clients for keeping water in its own values.
1. Water Filters- for Public, Domestic & Industrial waterFiltration.
2. 'Water softeners- Bore well water quality improving.
3. Multimedia filters- for Public, Domestic & Industrial water Filtration.
4. Dosing pumps & systems- For Chemicals & Disinfectants dosing.
5. Online Controllers for Chilled water systems, Cooling towers and other water plants.
Save up to 10% of energy with CoolEnviro O&M solutions
Trust the Experts for Operations and Maintenance!
Let's Collaborate and Save.
Energy Savings
Specific power consumption reduction in chiller
and compressor
Loading and unloading pattern
Efficiency improvement of CT
Replacement and Retrofitting
Water Savings
Reduction in reject water
Chemical cost for treatment